Shallow minigame collection? Bah! As long as it has Pokemon in it, I'm pretty much content. I've just finished playing the new Pokepark Wii game and now I'm ready to show my truckload of pictures I took while playing the game! Yeah, Pokepark allows you to save screenshots on an SD card. Some of them may contain spoilers.
Entrance & Green Zone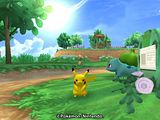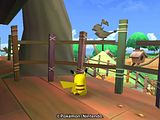 Beach Zone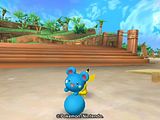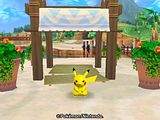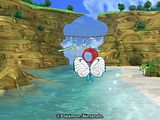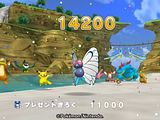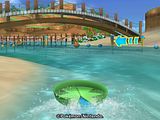 Ice Zone & Cave Zone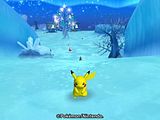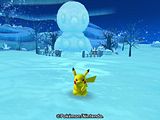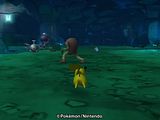 Magma Zone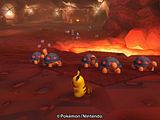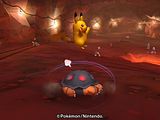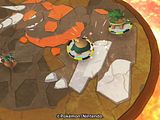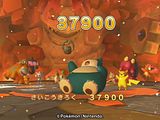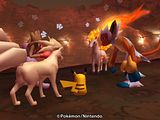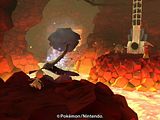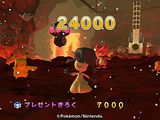 House Zone (Pichu~)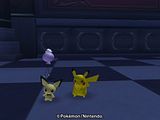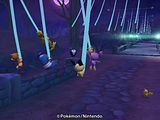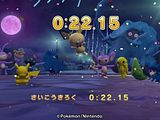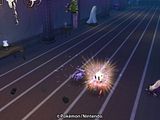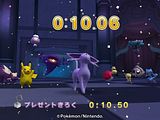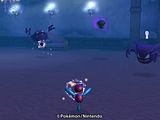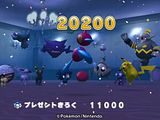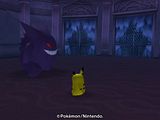 Next part will be showing the ending zones of the game. Stay tuned~
Part 2 here.
~pikaby